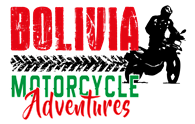 Ride your dreams...
The best way to explore Bolivia by motorcycle
Tour Tracker
Especially for those who stay at home. With this map you can follow our tours in "real time" so you never have to wonder "where we are". After all, South America is big.
<iframe name="InlineFrame2" id="InlineFrame2" style="position:relative;left:223px;top:0px;width:618px;height:597px;z-index:10;" src="http://www.greenalp.com/RealtimeTracker/index.php?guestmode=1&viewuser=bma-tours&fs=1" scrolling="no" frameborder="0"></iframe>
If you don't see a map you should enable cookies for third parties (especially in Safari).
If you still don't see a map, clear your browser cash.
The red "motorcycle" shows our last known position. Positions are updated every 10 minutes, but depends on GSM coverage to get send to this page.
The blue line represents the route we have followed.
You can "zoom in" and "zoom out" with the [+] and [-] on the left side of the map.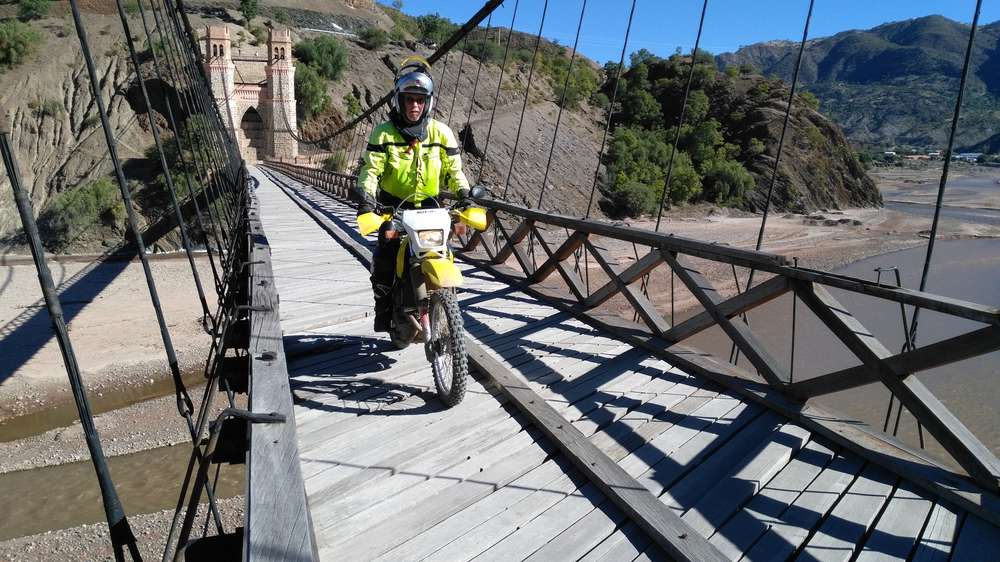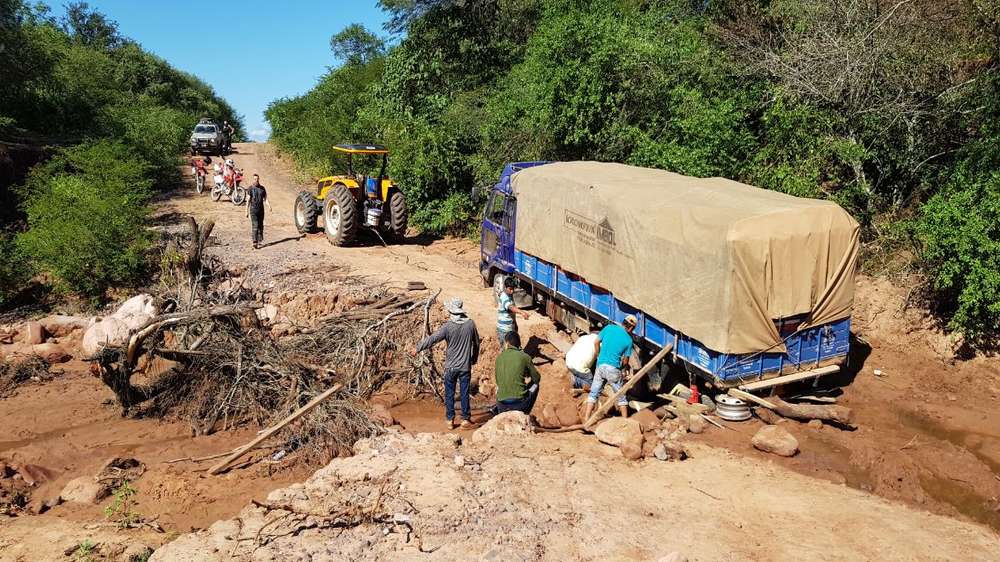 The best way to explore Bolivia by motorcycle