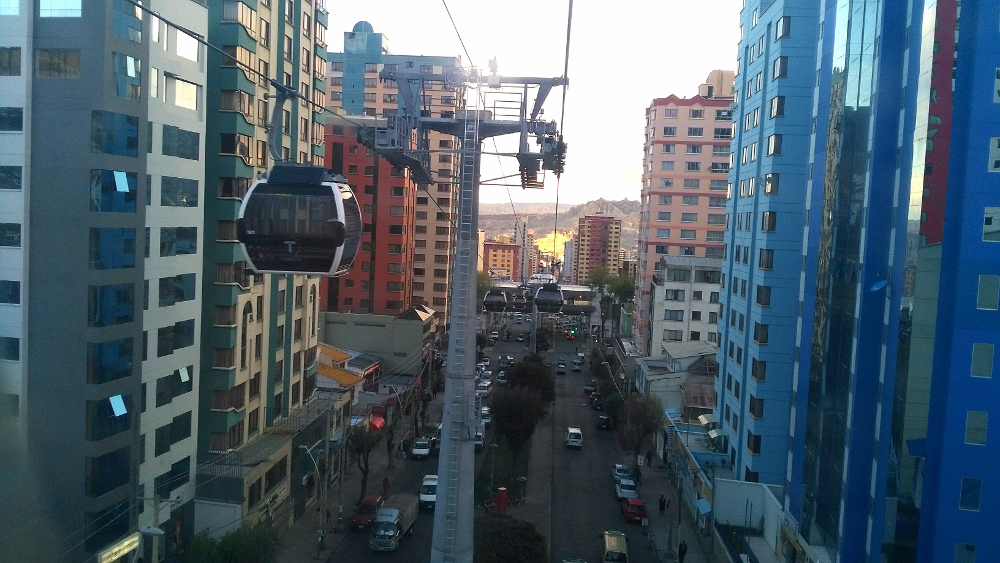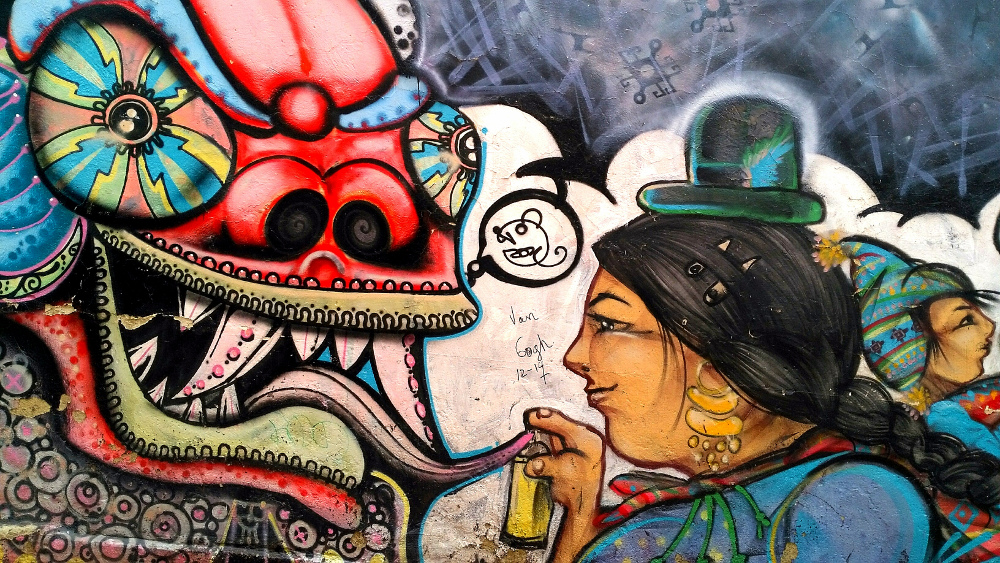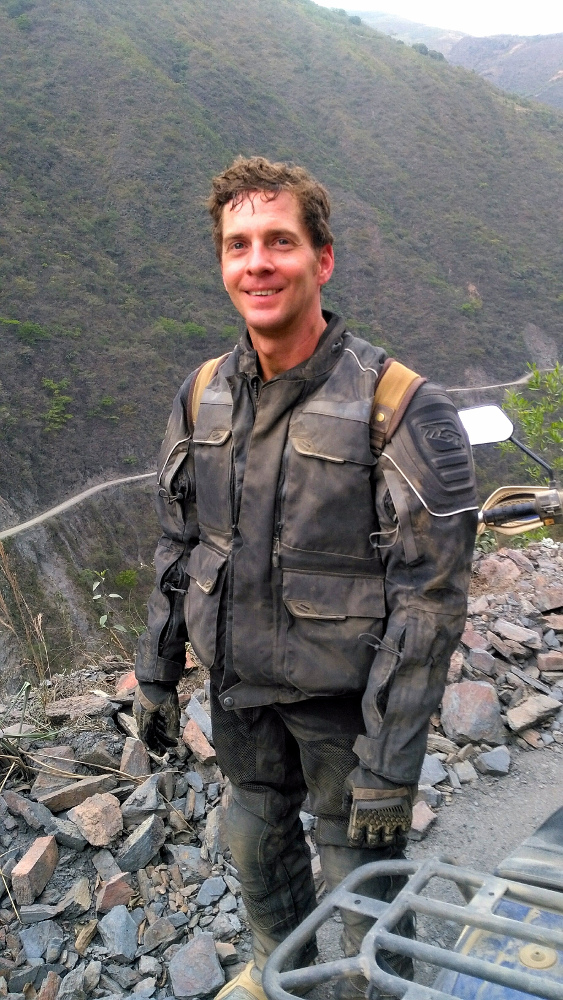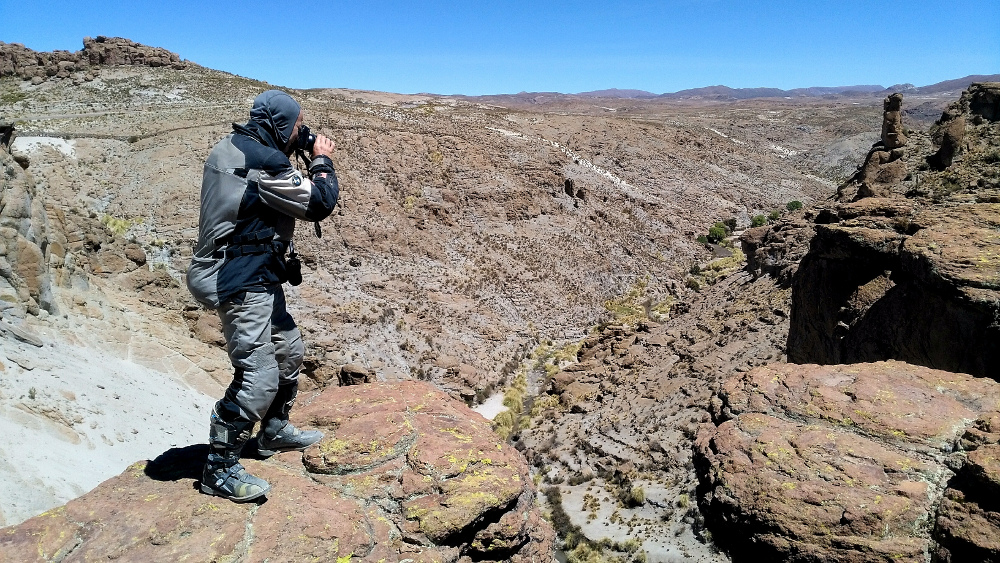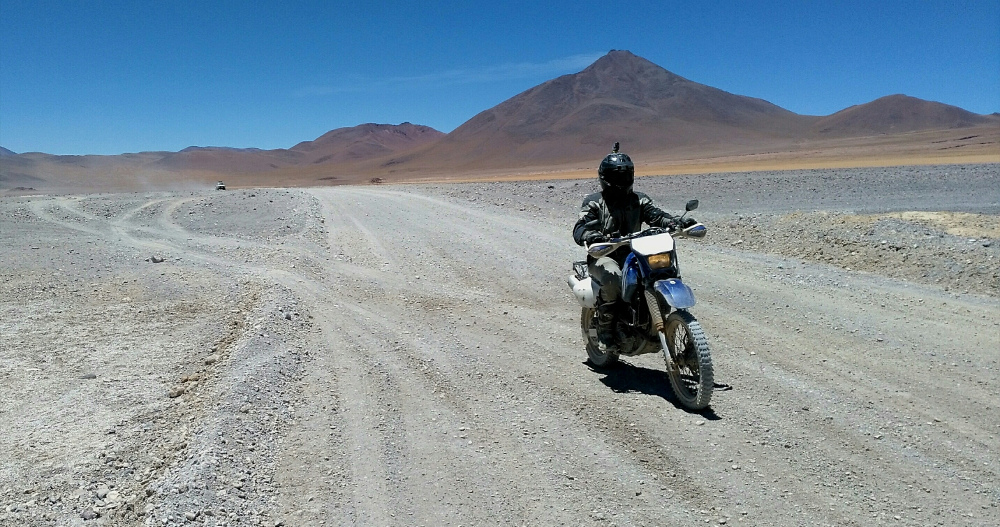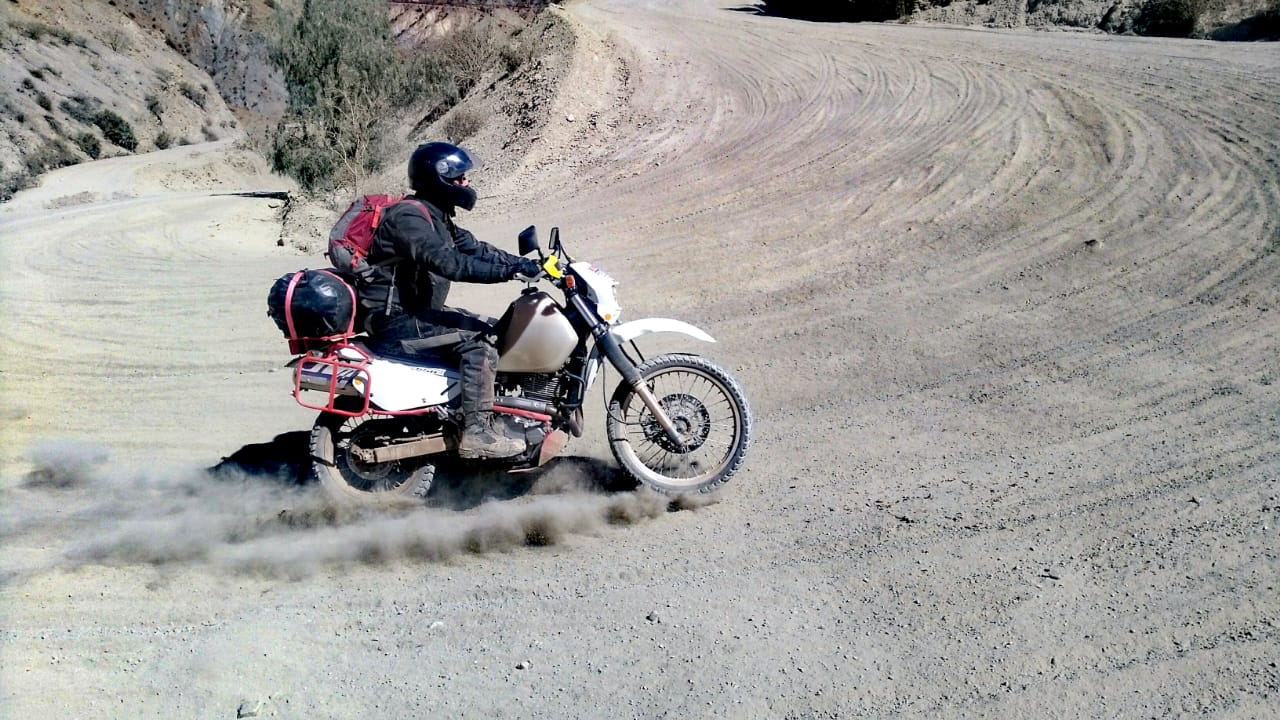 Our services and info
We believe to offer the best quality-price relationship for a motorcycle tour in Bolivia.
Our bike tours are adventure tours to discover the awesome country of Bolivia. We combine spectacular motorcycle routes with a great country experience. While travelling by bike we want to enjoy our trip together.
Drive safely at all time and minimize potential dangers are our principal concerns.During the second day we offer an essential briefing on the particularities of Bolivia and riding safely here.
Our daily stages never are too long and are calculated that even with several flat tires the daily destination can be reached before darkness. We do not want to hurry to our daily destinations and we do not ride double stages. Usually our planned tours include a rest or half rest day. We are convinced that riding after sunset or 8 and more hours a day, go at the expense of riding safely and having fun.
Each 1-2 hours we make a break for photo shooting, to get info about related sights, to observe animals, to explore a site or simply for resting, restroom-using and socializing purposes.
We respect the age, physical conditions and special interests (such as of photographers) of our guests, in regard of breaks and drive rhythm.
We use specially prepared new Suzuki DR650SE dual sport bikes, mod. 2018/ 2019 /2021. All have a 20l tank, rear rack and USB plug.
Our base is in Samaipata. 3 hours/ 120km scenic drive from Santa Cruz, Bolivia. We organize the transfer service from/ to Samaipata.
Viru-Viru airport (VVI) in Santa Cruz, Bolivia is our arrival airport. Direct flights go with BOA and Air Europa from Madrid and with American Airlines and BOA from Miami. All have a Piece Concept of 2 x 23kg.
BMA offers all inclusive service: Entrances, restaurants, hotels, local guides, gasoil and – of course – the motorcycles. Only alcoholic beverages and personal items are excluded.
We offer custom tours by bike and by 4WD vehicles.
Our tours consist of max. 6 people and 8 people for custom tour groups.
We have a departure guarantee for all scheduled tours.
Each tour – unless otherwise specified – is accompanied by a 4WD assistance vehicle and for some tours also with a spare bike. The assistance vehicle contains personal luggage, medical equipment, tools and spare parts, but also offers riders the opportunity to rest during the tour on demand or in case of sickness.
Participants only ride with a daypack containing camera, bike gear, snacks, drinks, personal belongings, etc.
The main guide speaks 5 languages and is medically trained (Holder of pre-hospital emergency certificates). He gives health recommendations.
Plus, BMA always carries a Second-Aid kit in the assistance vehicle: Venous access, arterial pressure, pulse oxymetry, basic and emergency medicine, emergency procedures and equipment (spinal board, stiffneck) and medicine against altitude sickness, snake bite serums. BMA is the only bike and 4WD tour operator in Bolivia who offers this service

.
Our guides have been living in Bolivia for years. As a result of numerous prospecting trips, friendships have emerged in many places. These friends still help today as local reference with tips and tricks during a tour.
Guides double communication: Via mobile phone and Radio.
The main guide carries a basic survival kit, an advanced First-Aid kit and a PLB (Personal Location Bacon) registered at the International Emergency Response Coordination Center (IERCC) in his daypack.
For small, tall or overweight riders we have special versions of the Suzuki DR650SE.
During some breaks we offer snacks, coca tea and coffee.
As well as giving you a thrill of a motorcycles adventure, we focus on the nature, culture, history, Urbex, archaeology, prehistory, rock art…
Our planned tours offer rest days or half rest days. The object is to relax physically and mentally, to explore the area, use the laundry service (needs ca. 24 hours), as the guides do bike maintenance. For those who don't want to rest, the guides could propose other options. Another advantage of rest days is that they can be "used" in the event of problems that normally could delay the tour.
Choice of good touristic hotels/ restaurants (heating, pool, buffet, A/C).
The family members and friends of our guests can follow the adventure via BMA Facebook and Instagram where each evening we will post (if possible) pictures from the day stage with a comment.
Before each tour (except Mission Impossible tour) we offer our "dirt-road and safe driving" training at the rental price of the bike. Please ask us.
We recommend a few days of altitude acclimatization at Samaipata (1,650m) before starting the tour.
Citizens of the European Community will automatically get a tourist visa when entering Bolivia. People from USA or Israel and others need a visa for Bolivian migration. Please ask us.
A vaccination certificate against Yellow Fever as well as a 72 hour PCR test is required at the Bolivian migration of everyone. We will help to synchronize the returning PCR test so that it will not be older than 72 hours when entering your home country.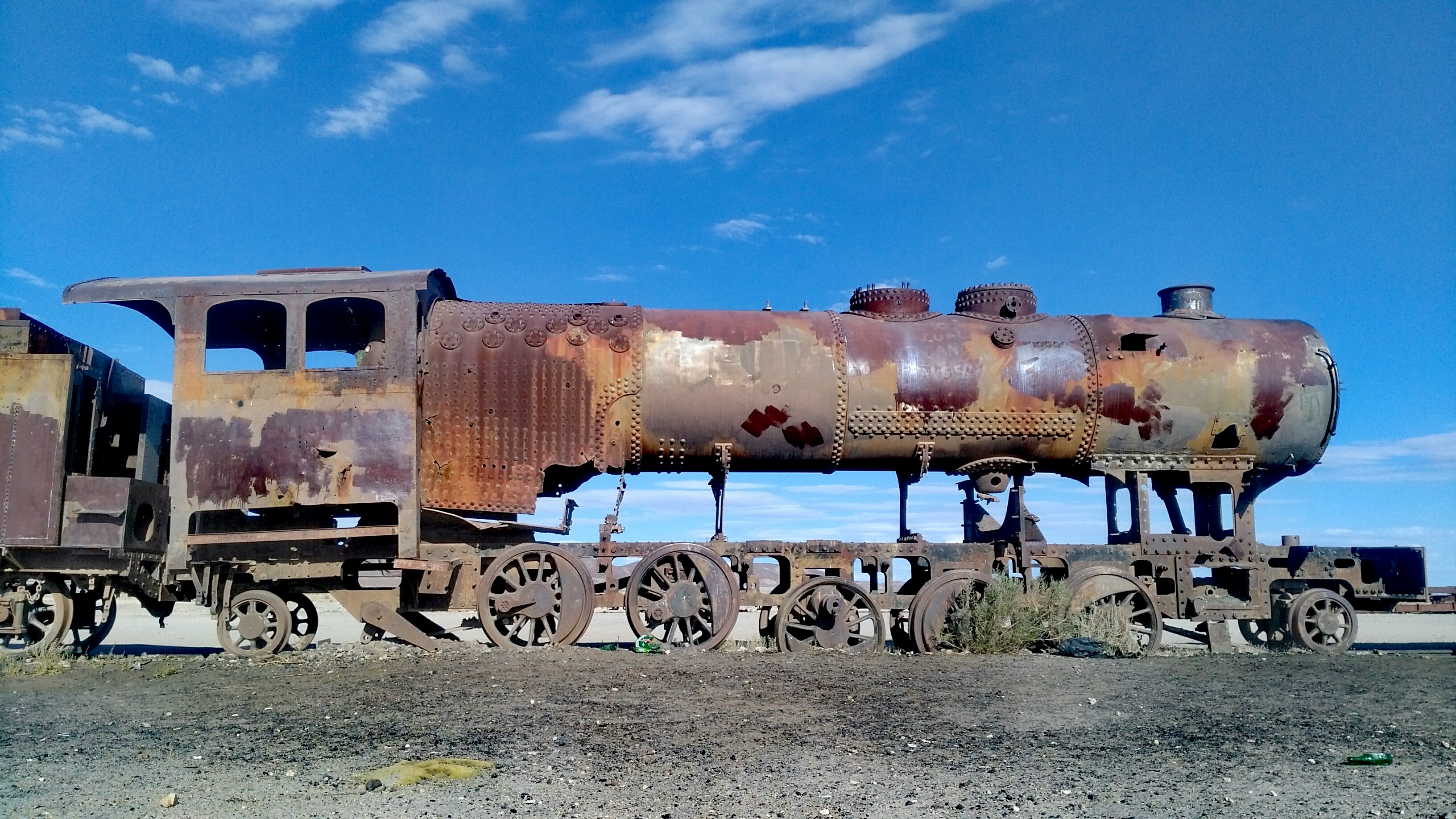 The best way to explore Bolivia by motorcycle