Frequent asked questions
Q: I would like to discover Bolivia by motorcycle with Bolivia Motorcycle Adventures, but I don't have a lot of off-road experience!
A:  We start slowly and on asphalt. The first day is your learning and adapting day. BMA offers an appropriated off-road and Bolivia safety driving before each tour (exept Mission Impossible tour). Ask us.
Q: What do I have to know about driving in Bolivia.
A: Safely driving at all time is our main consent. At Day 2, during the briefing we will inform you about our safety policies, -protocols and the special sometimes funny traffic rules of Bolivia.
Q: What happens if I get sick, like altitude sickness, digestive problems or even a serious health problem in remote area?
A: The assistance vehicle driver is First Aid trained, the lead guide is medically trained and titular of PHTLS and ACLS certificates (Prehospital trauma and -cardiac management). During the tour the guides give recommendations about alimentation and altitude sickness.
We carry stabilizing medical equipment: Venous access, oxygen saturation, arterial pressure, spine board, stiffneck, basic- and live saving medicaments, like cardio vascular and snake bite serums…
We will travel in areas (Hight plateau desert) with difficult access to medical services. That's the reason why the tour leader carries a PLB (Personal Location Beacon) registered at the "IERCC" ("International Emergency Response Coordination Center").
Q: What happens if I want to take a break from riding during a tour?
A:  You can rest on demand in the support vehicle, we will load your bike up in the 4WD assistance vehicle.
Q: I understood, the spoken language during a planned/ non custom tour is English. Unfortunately my English knowledge is not very good!
A: The lead guide speaks 5 languages: English, French, German, Spanish…
Q:  I'm very small, very tall or overweight. Will I be able to handle a 650cc Dual Sport bike?
A:  There are some limits. We have special versions of Suzuki DR650SE bikes for small, tall or overweight riders. Please ask us.
Q:  My group likes to ride a tour with Bolivia Motorcycle Adventures. But unfortunately the dates of the planned tours don't fit our possibilities?
A:  Contact us and let us know which dates work for you and we will try to organize a custom tour.
Q:  What's about security in Bolivia?
A: Bolivians are a quite friendly people. As in your country: You should not try to buy drugs in drunken conditions, in the middle of the night and in the red district of a big city.
Q:  Will I be able to stay in touch with my family and friends?
A:  Most of our hotels have Wifi. Your family and friends can follow your adventure per BMA-Facebook or BMA-Instagram. Each evening we will post a picture and a small comment of the day stage.
Q:  What could the temperature be like, will it rain?
A: The weather in Bolivia can be quite unpredictable. We tour in the dry season, from April to November. Best month for motor biking into the high plateau desert (4.200 – 5.800m altitude on Mission Impossible tour) is November.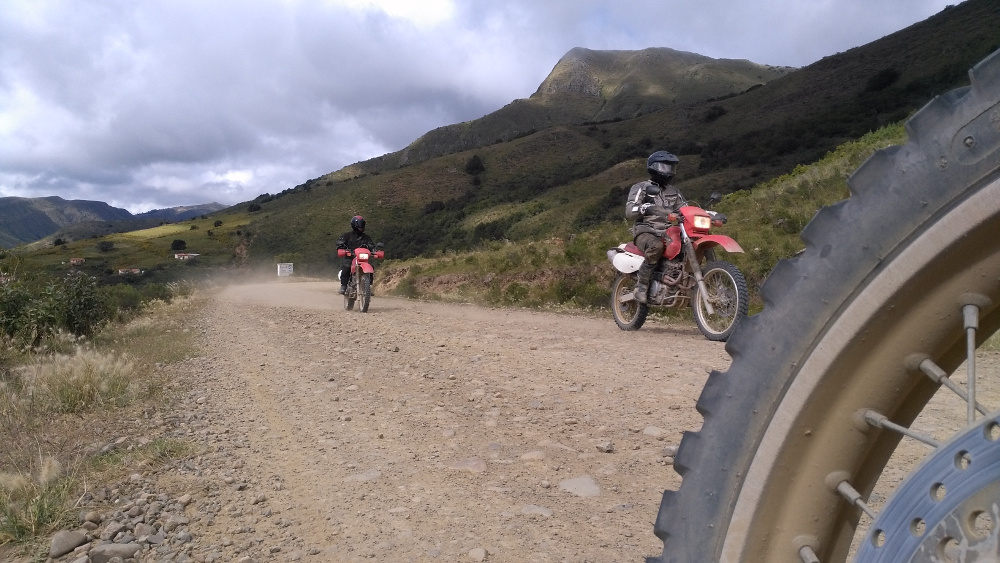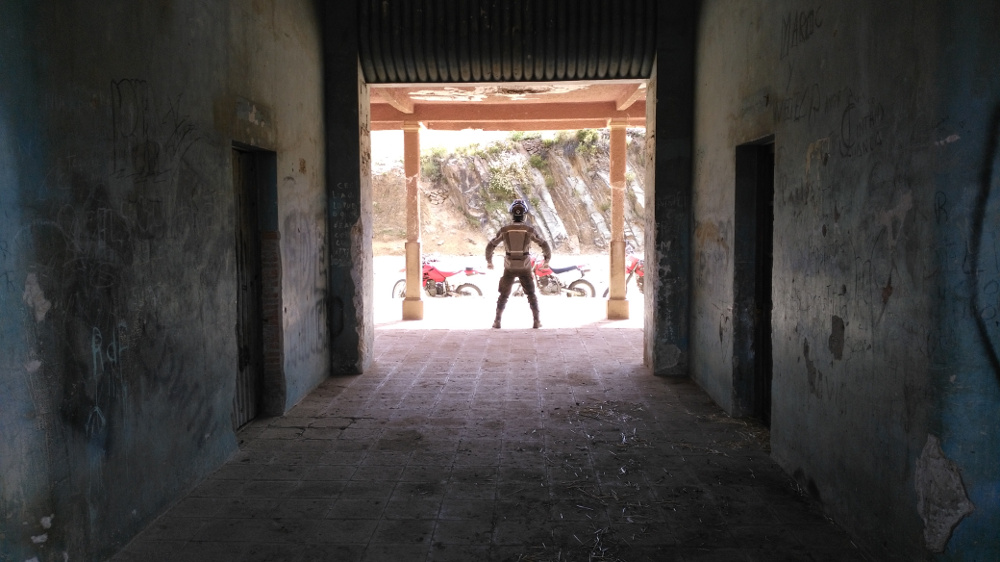 The best way to explore Bolivia by motorcycle