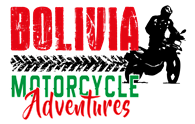 Bolivia Motorcycle Adventures
Ride your dreams...
The best way to explore Bolivia by motorcycle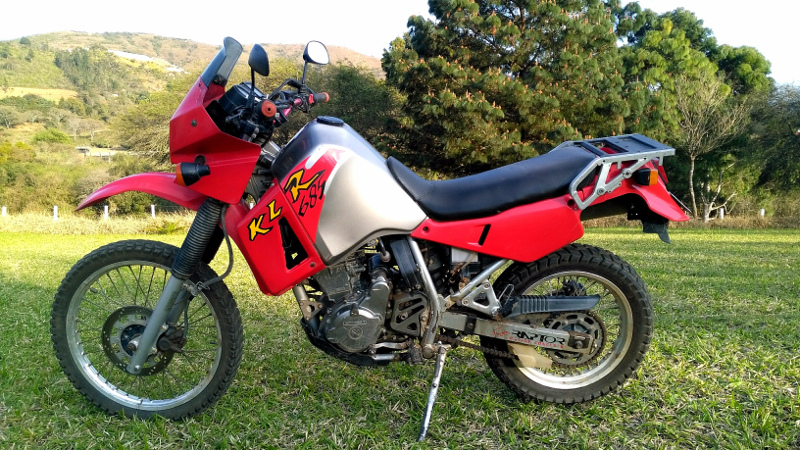 Kawasaki KLR 650/685
A reliable "thumper". One cylinder 650/685cc, no surprises travel bike. The large fuel tank gives it a comfortable range and the seating position is relaxed. Suitable for a passenger.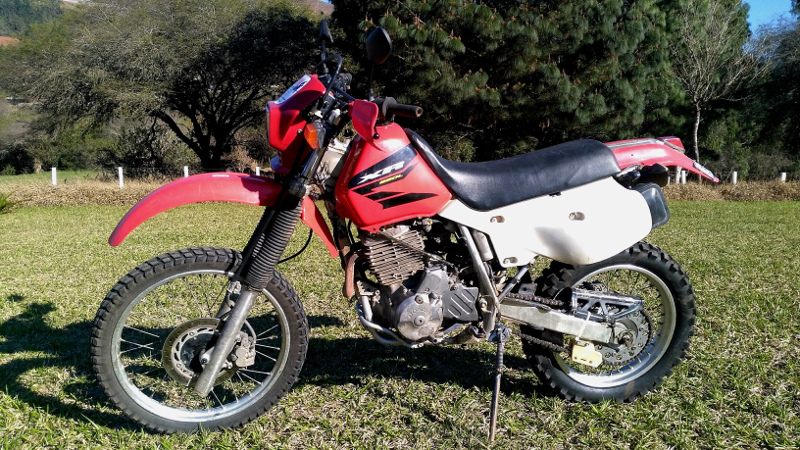 Honda XR 650 L
The "little" sister of the XRR. Not as fast, not as light, but with an electric starter and more comfortable suspension and seat.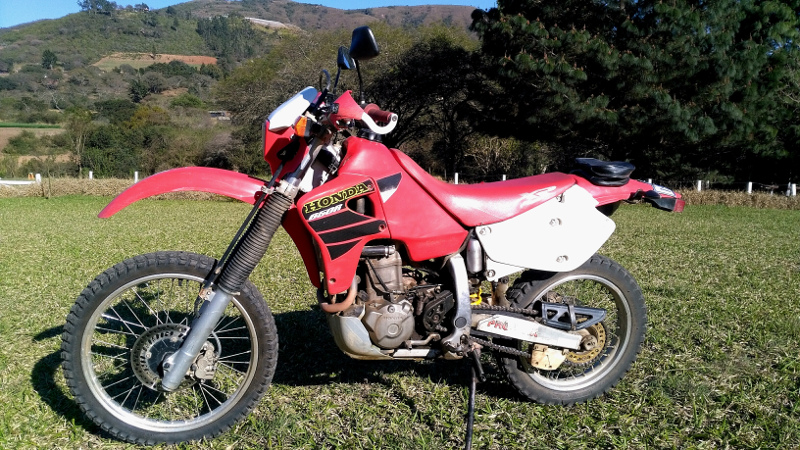 Honda XR 650 R
This monster would do great in the Dakar rally. With more than 60 HP and less than 140 kg it is like sitting on top of a crate of dynamite (only kickstarter).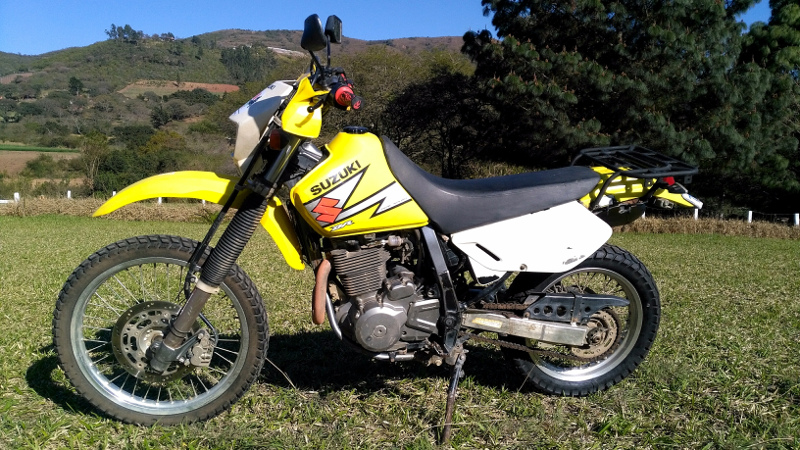 Suzuki DR 650 SE
The bike for shorter people/ woman. Easy to handle. Steers like a razorblade.